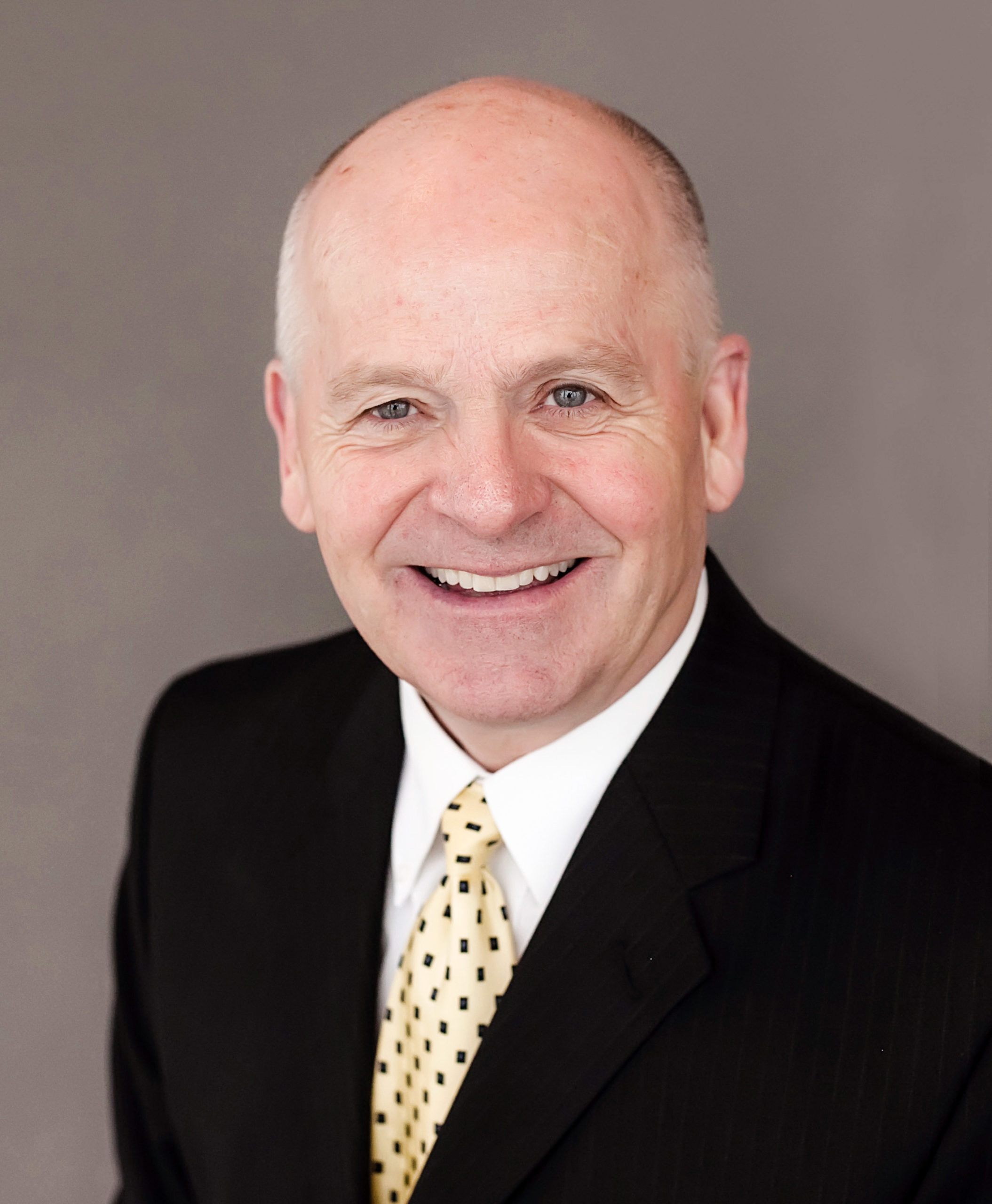 Lane Fullmer
Aug. 7, 1953 – April 4, 2020
DeLane L. "Lane" Fullmer, 66, joined his Savior Jesus Christ and Father in Heaven on April 4, 2020, from the comfort of his home. Lane was born in Rigby, Idaho, on Aug. 7, 1953, to Darrell and Ruth Fullmer. He was preceded in death by his two precious daughters, Jennifer and Collette, as well as his younger brothers, Neil and Allen.
Lane is survived by his wife of 48 years and best friend, Debera J. Fullmer. Lane and Debi were married June 25, 1971, and sealed for time and all eternity in the Idaho Falls LDS Temple. Lane is also survived by his five sons, David, Daniel, Andrew, Adam and Brian, and his daughter, Sarah, as well as 21 grandchildren, who all live within a 15-mile radius of Lane's home.
Lane devoted much of his life to the service of Jesus Christ as a member and leader in the Church of Jesus Christ of Latter Day Saints.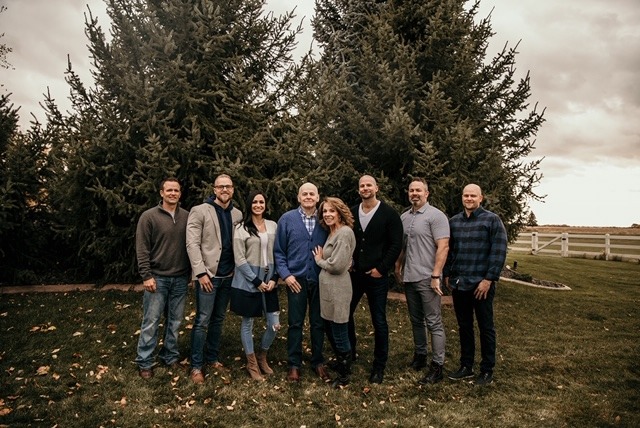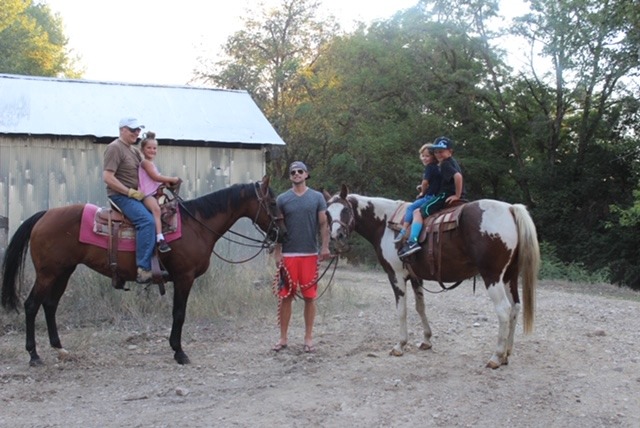 Adventurer, Family Man
Lane loved to ride horses and snowmobiles. He spent much of his free time on some type of adventure, either at home, on vacation or playing in Idaho's abundant outdoors.
Lane also took advantage of many opportunities in life to watch his children and grandchildren participate in sports, perform and grow. He truly enjoyed spending time with his wife and close-knit family.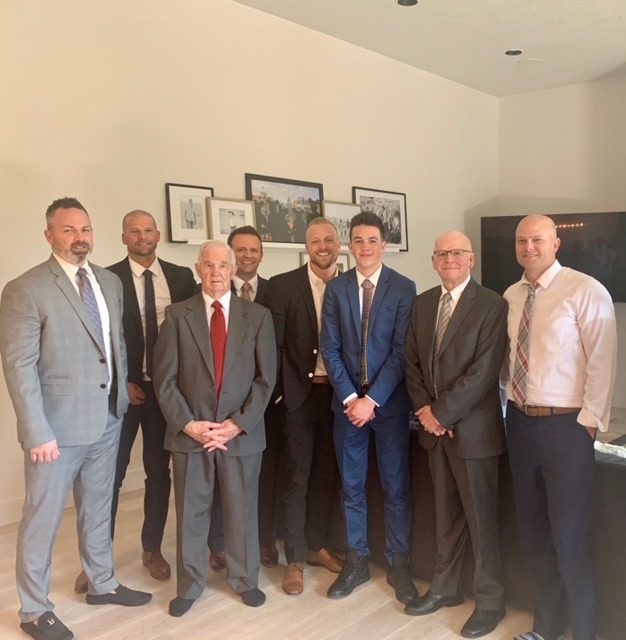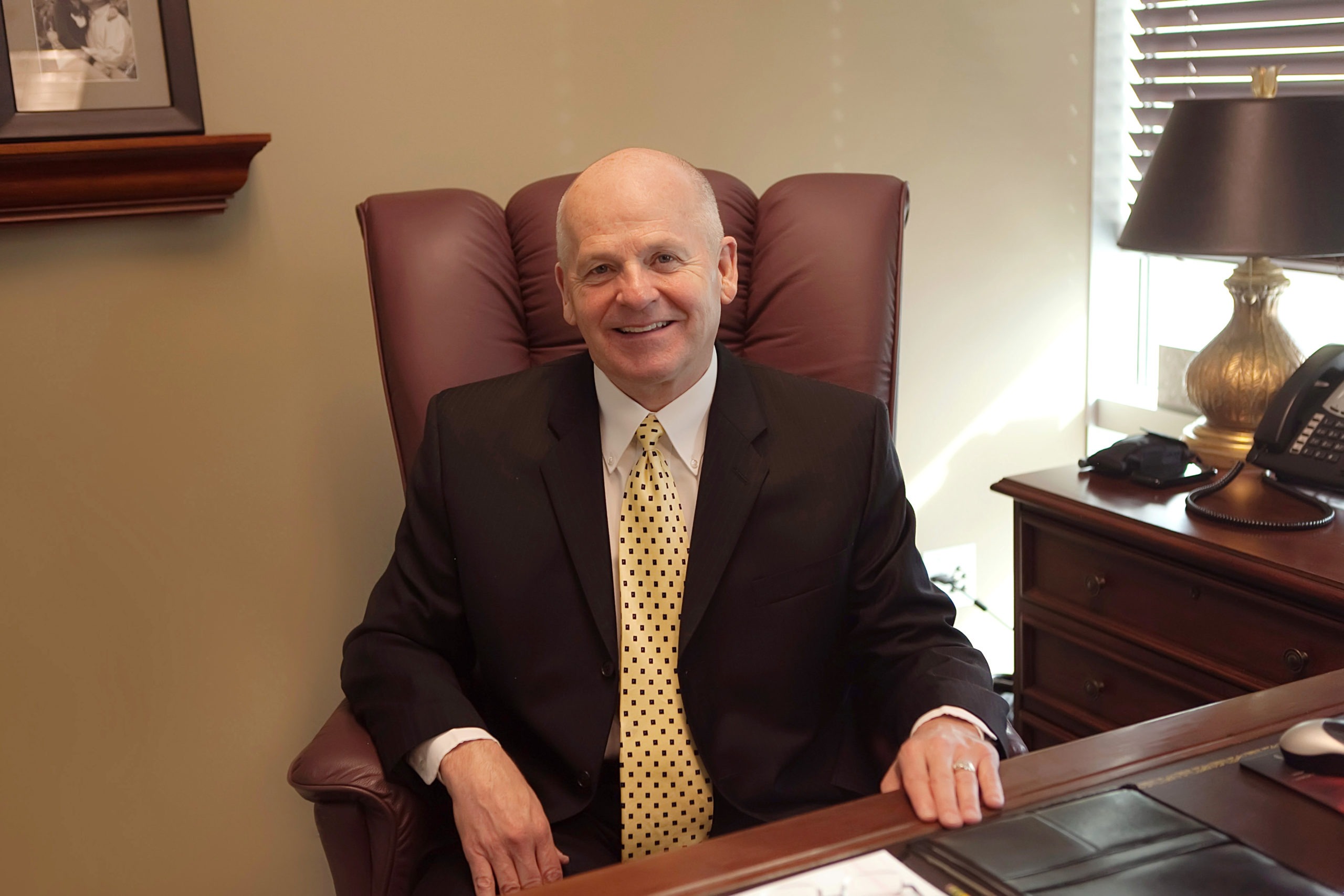 Trusted Financial Advisor, Mentor
Lane was a longtime resident of Nampa, Idaho. He spent his career as a financial advisor and owned several other insurance, banking, lending and finance companies.
Lane started his career in financial services in 1980, building his own practice with a major national company, where he worked in management for 12 years. In 1997, driven by the desire to be an independent advocate for clients in the financial world, Lane co-founded Premier Alliance Retirement Solutions with his son, David Fullmer.
Lane was adamant about looking out for his clients, a legacy that lives on in David and the Premier Alliance team.
"Lane was not just my father, he was also my mentor," says David, noting that his father was the driving force behind him entering the financial profession in 1999.
"Throughout my childhood, he taught me the value of showing compassion for others, and that has translated into the way we do business at Premier Alliance," David adds. "My father will continue to be missed with every passing day, but he will forever be a part of this business and the way we care for our clients."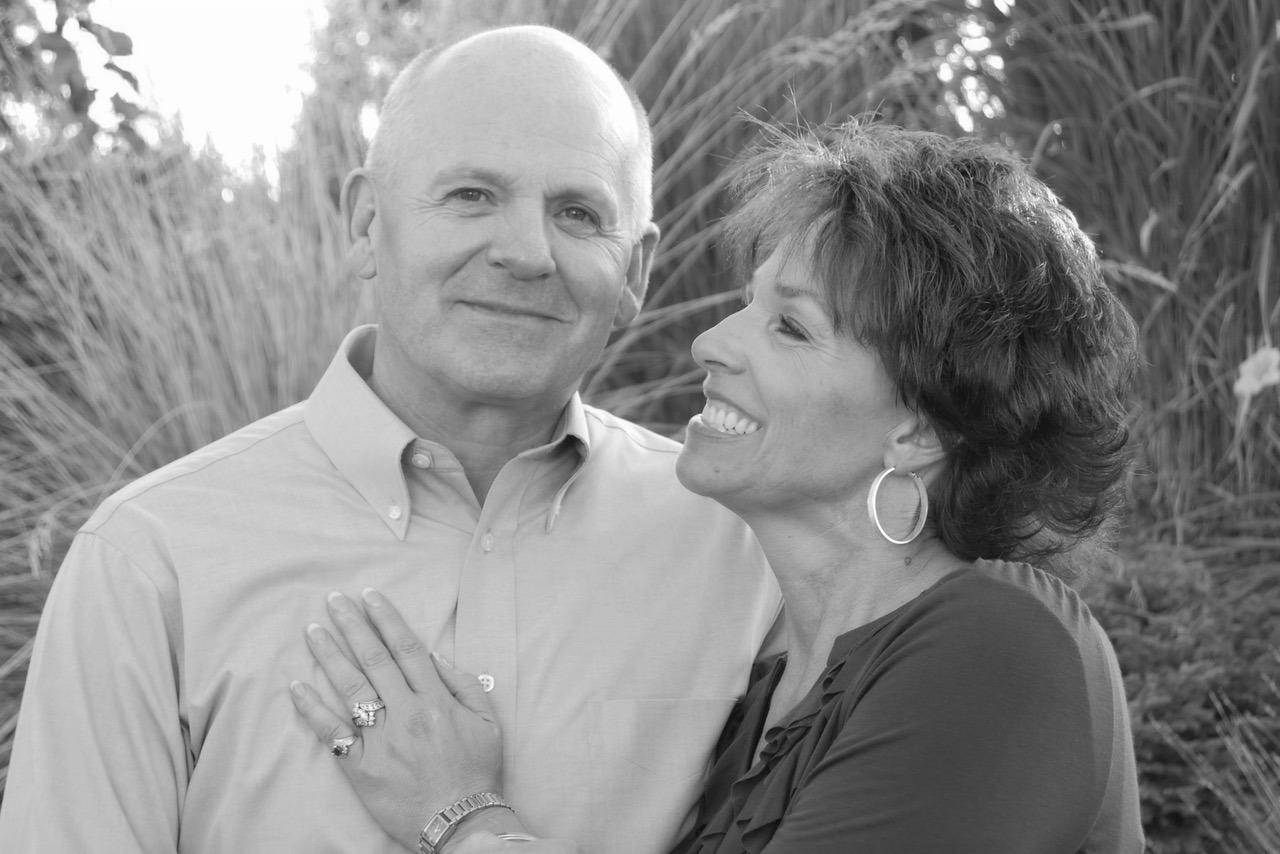 Never Forgotten
Lane will be remembered by family, friends and clients for his kindness, gentle spirit and unique ability to make others feel loved.
A Son's Tribute
By Dan Fullmer
As I reflect on the life of my father, I think of all the possible titles I could give him or that he has earned many times over. His legacy cannot be measured, but here are some of the roles he represented to those close to him: mentor, teacher, educator, trainer, coach, superhero, example, model, guardian, defender, provider, teacher, instructor, adviser, guide, papa, symbol, advocate, backer, promoter, shield, sponsor, supporter, sympathizer, ally, leader, bearer, sustainer, preserver, protector.
And, yet, there still seems to be something missing from that list. My papa was a great man — he taught us to work hard, push ourselves to be better, help others, appreciate the things we have, look for the greatness in others, try not to be critical of others, and smile through challenges. Those are just a few of the lessons he taught us.
He supported us through struggles but, most importantly, he did not want us to not struggle. He helped us to recognize how we grow through struggle, how pressure, if used properly, would turn us into real gems.
His support was like a constant hug.
His ability to help us see when we were being led by someone higher than him — to use that spiritual guide to put the wind in our sails to push us — may be unparalleled.
Although we will not be able to hug him again for a little while, we can try in some small measure to live up to what he taught us by his example.
There are two titles above all others I am proud to be able to continue to call him: FATHER and FRIEND. Until we meet again, Papa!
"Over the past 20-plus years at Premier Alliance (and well before that), Lane touched many people's lives with his kindness and wealth of knowledge. He genuinely did not care who you were, or where you came from, because his entire life mission was to help others."
Chris Ritter, Lane's son-in-law
Ready to take
The Next Step?

For more information about any of the products and services listed here, schedule a meeting today or register to attend a seminar.